Hello! I hope you had a great week and I hope you are having a nice Valentines Day. Here are my favourite things from this week.
Haha this is great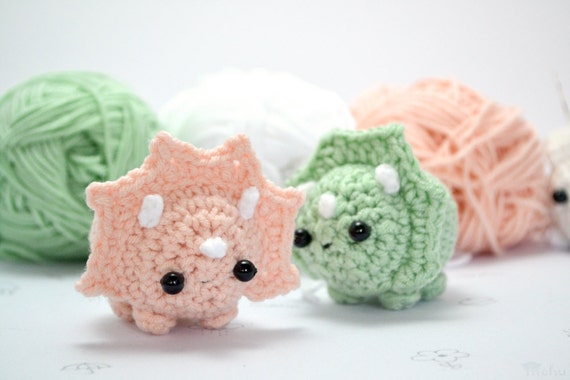 Look at these cute little dinosaurs! Their butts are adorable
Wicket bobble head!
A cute little cat print
Awesome Star Wars hand towels
Totally awesome solar system shirt. It glows in the dark!
And finally, a cool Valentines card. Happy Valentine's day!!
Megan xo