Hello! I hope you had a great week! I have a few fancies for you today...
Cute little owl lamp from
Domayne
for $99
I wish it was a little cheaper, I would love this for the dining room.
This whole etsy store is amazing!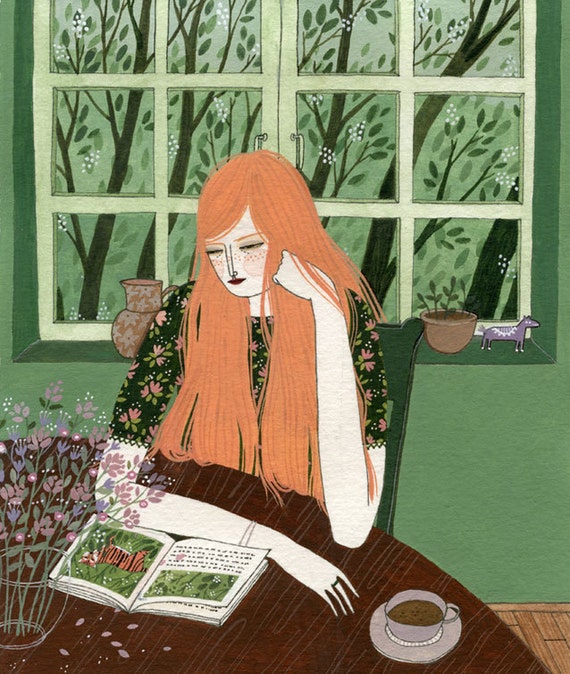 These sound delicious and I am definitely making some this weekend!
I wish I had this biscuit barrel to keep them in! Lark $25
I wonder if Nathan would build this with me...might be dangerous with 3 cats!
Finally, these 2 are from Ooshki and they are freaking amazing!