My fancies this weekly are all particularly awesome in my opinion! Here we go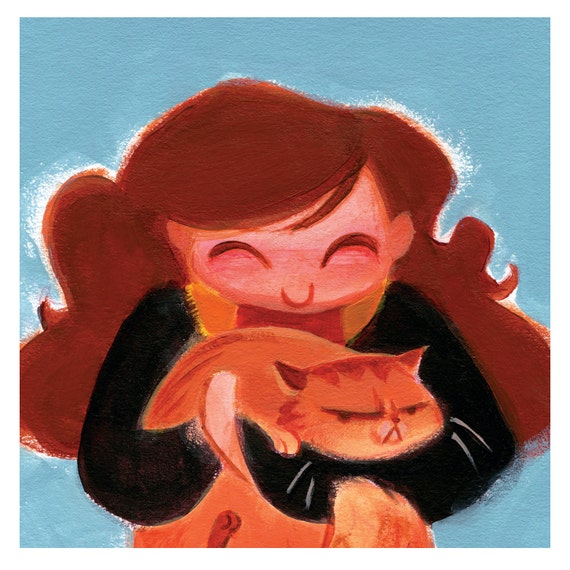 These Potter Pets prints are so gorgeous
I need this in front of me immediately
I love the colours on this mug, it's so pretty
The cutest shirt!
I am not a dog OR a cat person...I am a dog AND a cat person. I love both equally, so this necklace is perfect for me!
This whole shop has amazing shoes, but these are obviously my favourite!
I pretty much want every sticker from this store!!
Have a great weekend!
Megan xo