A belated Friday Fancies!
I've been playing Animal Crossing New Leaf a LOT lately. And one day I was doing a scavenger hunt and one of the houses had an ice cream lamp. I then had to find one in game and in real life. They are so cool!! At the top of my wishlist right now.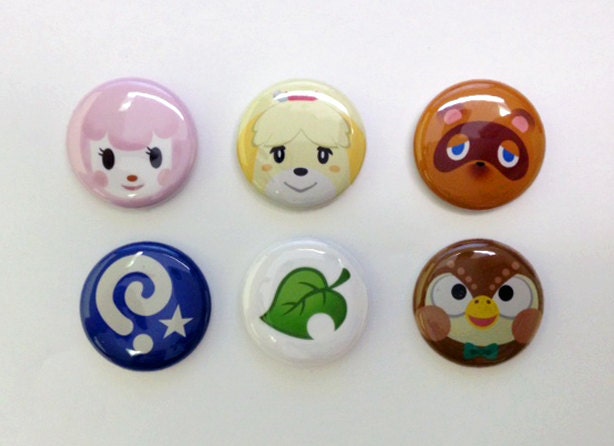 Speaking of Animal Crossing, these badges are so cute
Gimme gimme gimme!!
Vegan friendly shoes with a cat face on them? I wish they were in my size!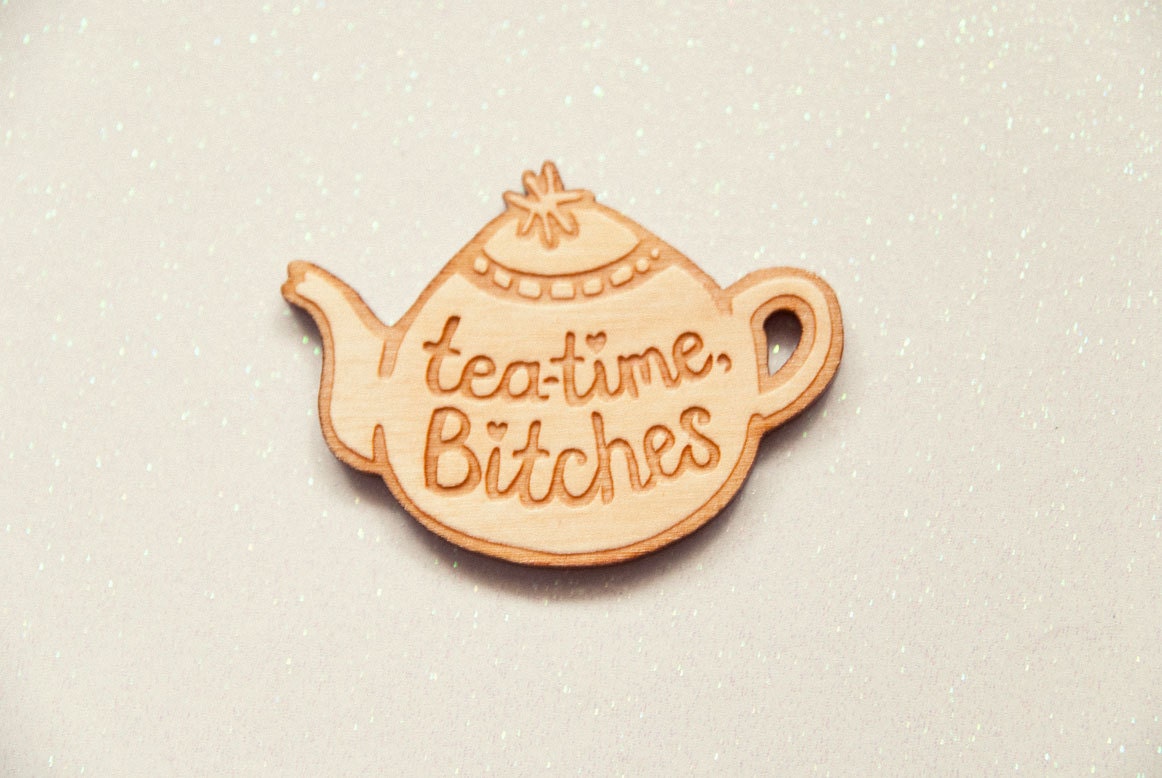 I love finding awesome Australian sellers!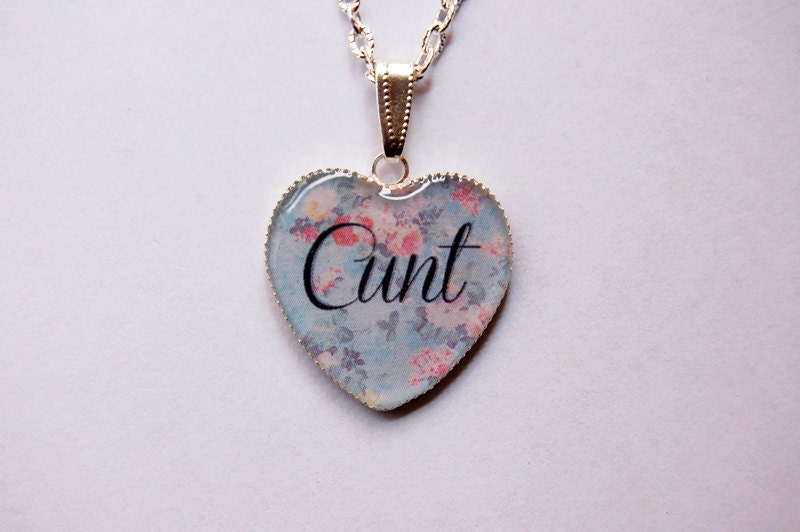 I really want this necklace
That's all for this week. I hope you have/are having an amazing weekend!