Here are a few of my favourite things that I have found this week!
$18 CAD
$24.99 USD
This is amazeballs! So cute!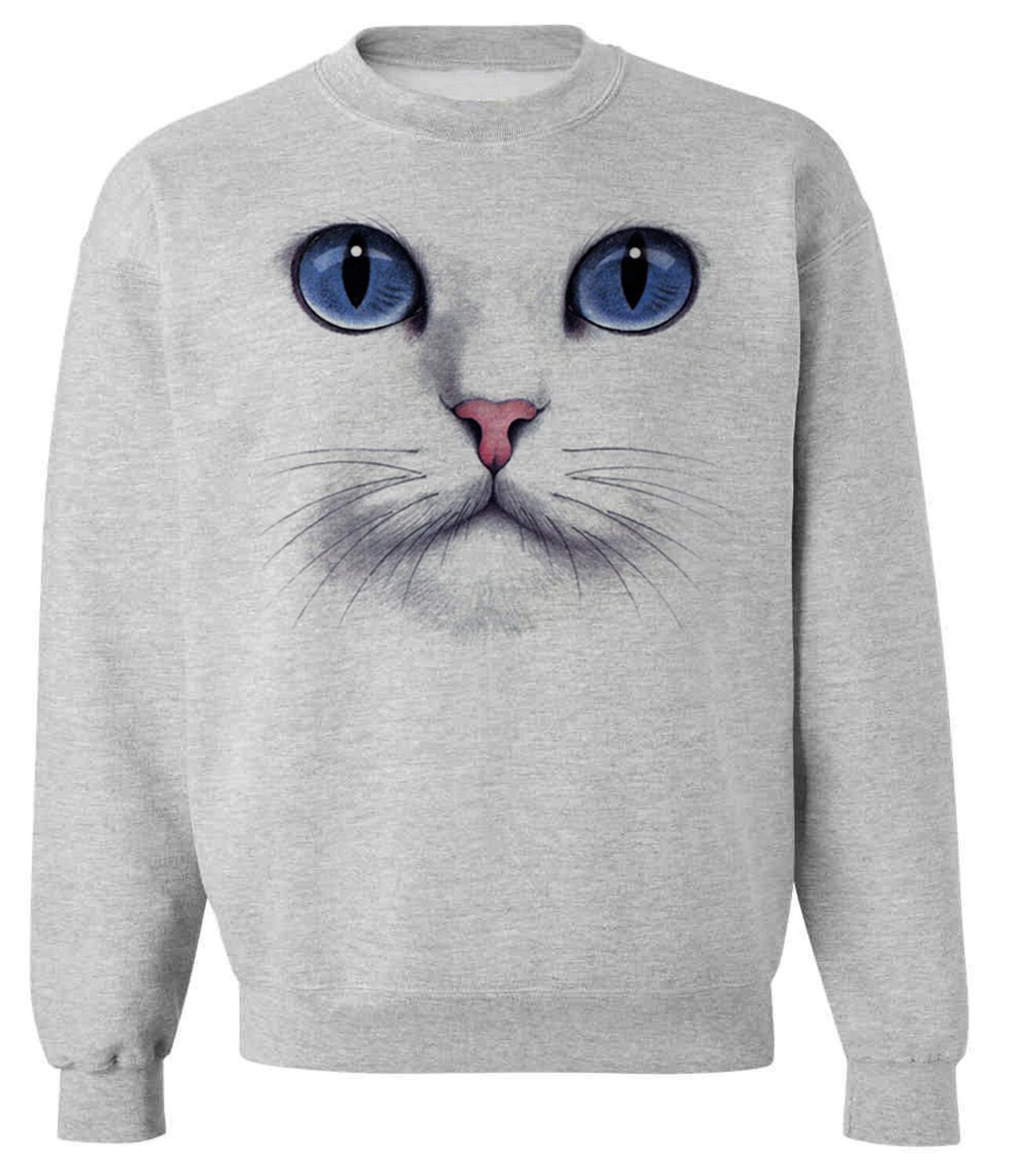 $29 USD
Holy moly...this is amazing. I am definitely getting one for winter!
Steering away from cat related items, these are
Funko
Pop Vinyl figures and they are just adorable. I purchased the Daryl figure from ebay (
zeezeeandco
) and the Rick one from
Popcultcha.
Both of these were $15 AUD. I may or may not have also got a Princess Leia one from ebay...I will take some pictures and blog them when I receive them all!
Also from
Popcultcha
I ordered these Adventure Time headphones! Ah! Aren't they just the cutest?!
$39.99 AUD
A fashon favourite is this dress from
Domino Dollhouse
. It's already sold out! Totally bummed.
One beauty favourite this week is this 2 Second Nail Primer by Deborah Lippmann which I got online from
BeautyBay
. It doesn't appear to be in stock anymore, however it cost me
£8.93 which is roughly $14AUD. It's very good! I may do a little review next week!
That's it for all my favourite products, just a quick note for my favourite song of the week which is:
By Starlight by The Smashing Pumpkins.
I have been listening to this a lot this week!