A few favourites this week :-)
They can make their tops in custom sizes!
I saw Oz the Great and Powerful recently and my Mum and I just loved Finley, I want to buy her this!
(And one for me!)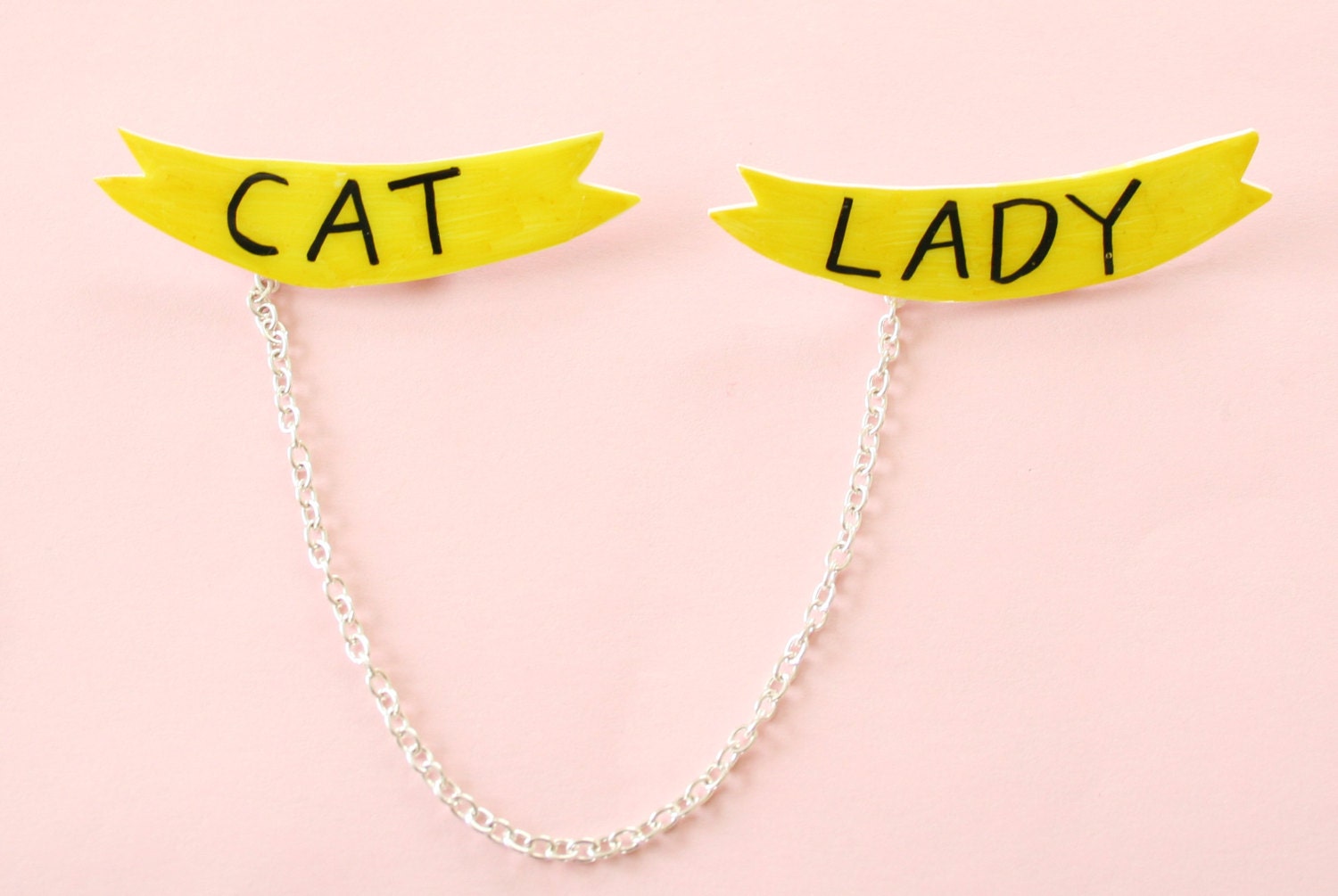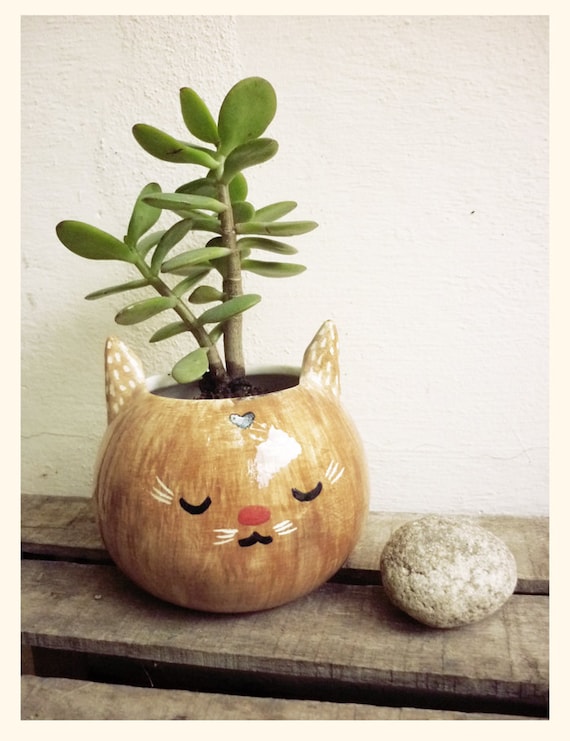 FINALLY, this is my most favourite thing I have found all week: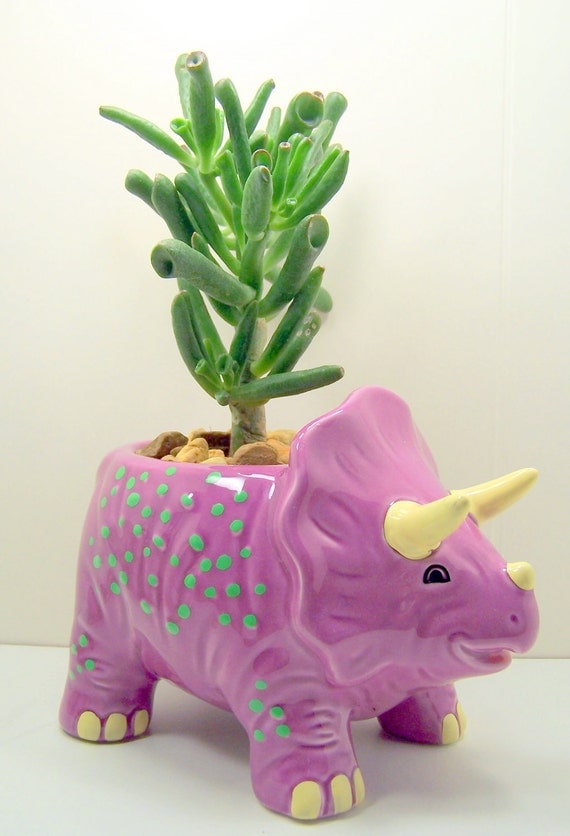 Isn't it perfect? The cuteness and the colours are just...ahh I love it!
That's all for now! I hope you have a lovely weekend
Megan xo